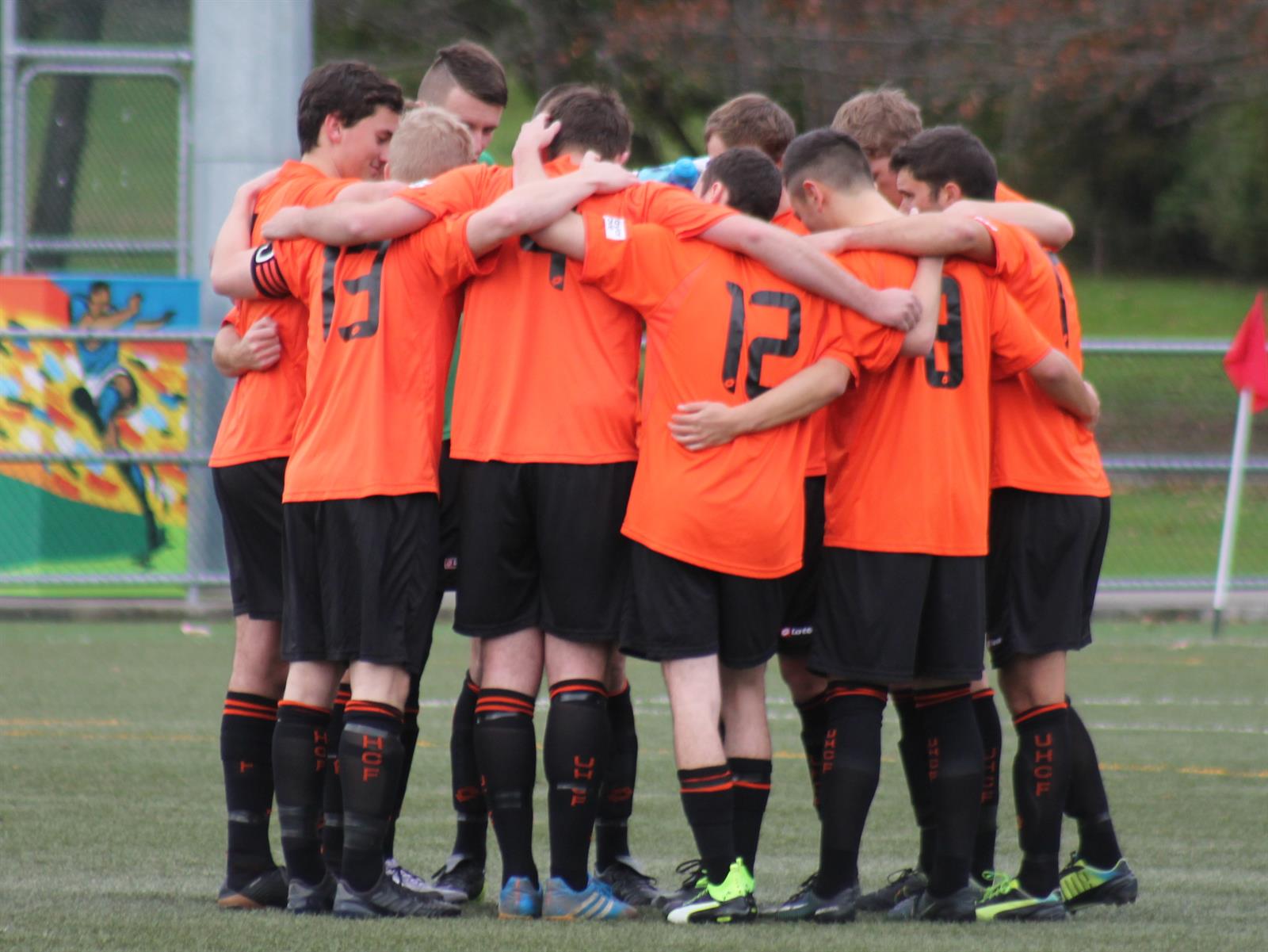 Our Senior Men's club has teams across the various divisions of the Capital competitions, and welcome new players of any ability.
Register to play
Our playing season runs from April to August. Look out for the chance to register in February each year. 
Find out more on how to register.
Men's training
Every Tuesday & Thursday, 7.30pm – 9.00pm @ Maidstone Park Turf.
For more info, please contact Mark Foster on 027 442 0645
Latest fixtures, results & tables

Loading…
We're stoked to welcome a number of new people in to roles to help make the club tick including three new junior grade managers and
Read More »
Join us on the turf for bumperball, football challenges, a water dunker and waterslide at our annual Upper Hutt City Football club fun day. Sunday
Read More »
So close… Well done to our Upper Hutt City Football U19s team, finishing with our highest ever points total at the national Napier U19s Youth
Read More »